3 Tips You Need to Pack Clothes for Europe
Some of the links placed in this post for your convenience are affiliate links.
There are so many things to take into consideration when you pack. Sometimes, packing light seems impossible, especially with a big family. Today, we're going to show you how to pack efficiently, so that you'll be weather-ready — without taking along a million items. Plus, there's a downloadable cheat sheet at the end! Are you ready to pack like a pro? Then let's get started.
1. Take Into Account The Weather
Packing for the weather is essential, especially if you're traveling overseas. Keep in mind that temperature can fluctuate and being too hot or too cold is never fun. Layering is key. Always pack at least 1 outer layer. Include a rain jacket for each person so that you'll be prepared. We love these Columbia Rain Jackets since they can fold up super small. They come in kids' sizes, too! A helpful trick is to wait to pack until the week right before you leave so that you can have as close an estimate as you can of what the weather will be like.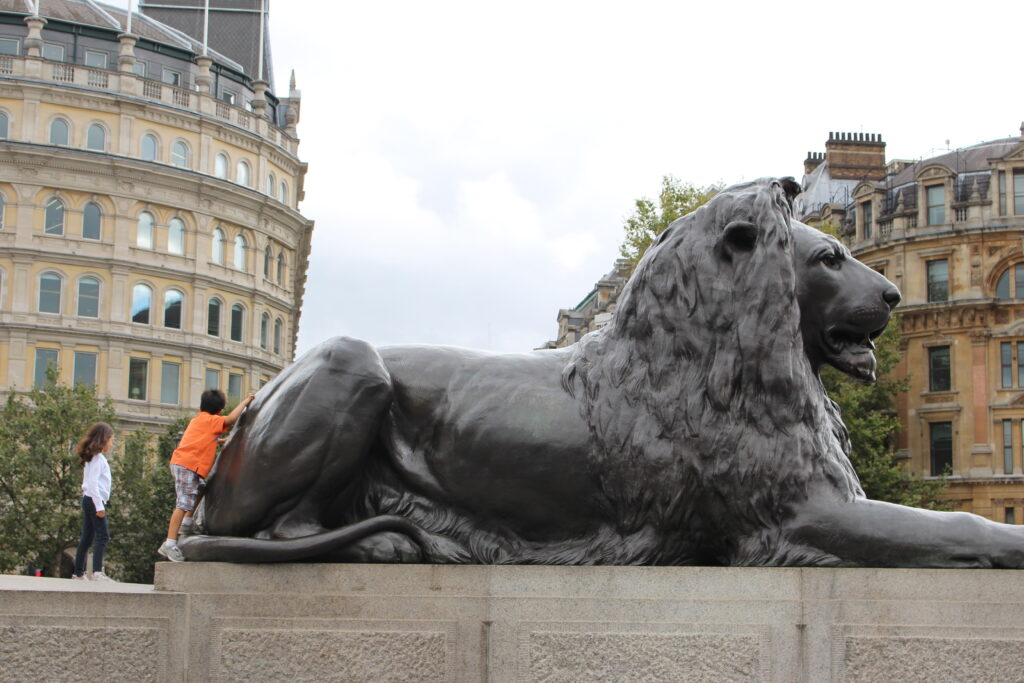 2. Use Packing Blocks
Packing blocks are incredible at compressing things. We've bought a couple different colored sets so that each person can have their own color. I can't find the ones that we bought any more, but this set is similar, and it actually comes with an extra bag for shoes that our sets don't have. It comes in a bunch of gorgeous colors and patterns, too! To fit in the most items, follow the KonMari method of folding garments.
How Many Items to Pack?
Use my downloadable cheat sheet to see exactly how many of each garment you need to pack!