The ULTIMATE Guide for taking care of your cat while on Vacation
Some of the links in this post may be affiliate links.
You're about to leave for your week trip to London. You're packing the car, checking all the last-minute things when it suddenly hits you — how will your cat be cared for while you are away?
To avoid this stressful situation, start planning for what you will do with your cat while you're gone about 2-3 weeks before you leave. You want plenty of time to find the best options. Fortunately, we've done the work for you, and rounded up the best ways that you can ensure your cat is purr-fectly comfortable while you're on vacation.
Option 1: Leave your cat by itself
If you are going on a very short trip, maybe about a week, leaving your cat by itself can be a great option. Unless your cat has any medical conditions, then your kitty should be just fine on her own for a week.
We usually leave our cat 2 clean litter boxes, just in case. We use this Hipidog Cat Feeder for her when we are away and she is able to get the food and water out very easily. It helps the water stay fresh and clean and her food doesn't get stale.
You could also set up a camera so that you can see exactly what your cat gets up to while you are away!
Pro Tip: Don't leave any breakable items out since cats love to climb and your kitty might just knock something over! Also, if you are worried about your cat scratching your furniture, cover it before you leave. We haven't tried these cat protectors for couches yet, but we've been thinking about getting some and these have great reviews.
Option 2: Have a friend or family member watch your cat
If you have a friend or family member who can watch your cat while you're away, this can be a great choice. Your cat can stay in a familiar environment, and you'll have peace of mind knowing someone you trust is taking care of your pet. Plus, this is way cheaper than hiring a pet sitter or boarding your cat.
Make sure you choose a responsible, reliable person. You should also make sure to give them a spare key to your home. Set up specific days when they will come over and feed and play with your cat so that they know how often they need to come over.
We took care of a friend's cat while they were away, and we loved hanging out with him and getting to play with him! It was a great experience, and now that we have our own cat, we would probably ask a friend to come check on her if we went on a prolonged trip.
Pro Tip: Leave a list of your cat's feeding + care routine for whoever will be watching your cat.
Option 3: Hire a pet sitter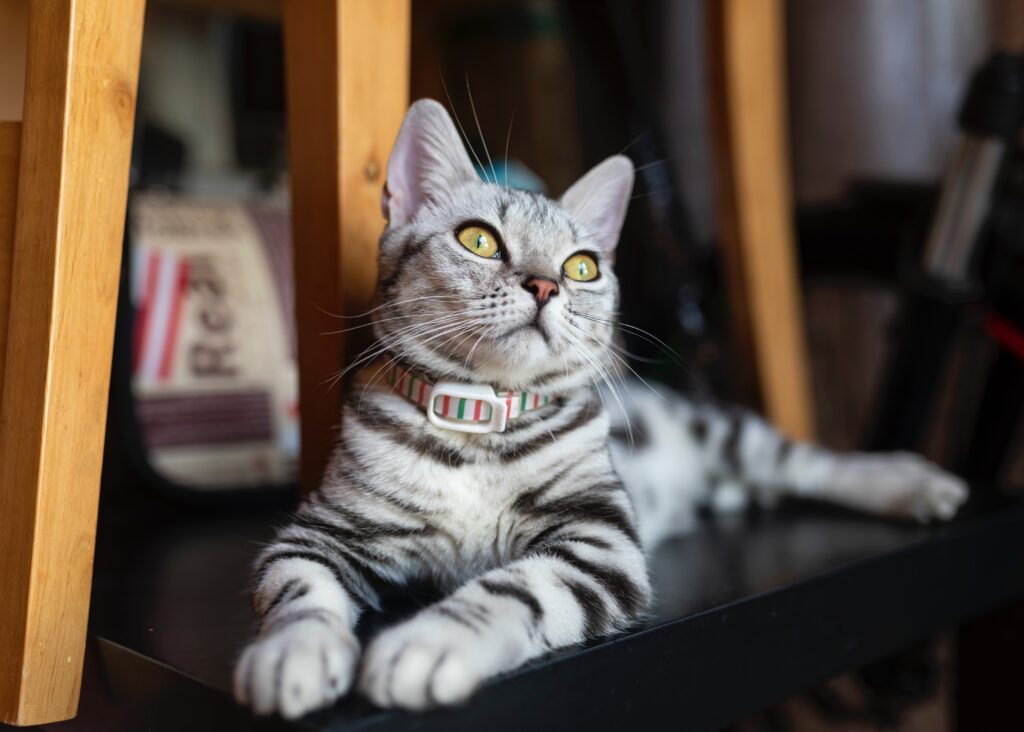 One of the most popular options for cat owners is to hire a pet sitter. Usually, your pet sitter will check on your cat several times a week or even daily. They'll feed your cat, give them fresh water, clean their litter box, and play with them. And they can keep an eye on your home while you're away. This has the same great benefits as having a friend or family member watch your cat, but this is a good option if you don't know anyone who can.
You can hire a cat sitter through a website such as Rover or Meowtel. We haven't used either of these websites before, but they are well-known and have good reviews.
Of course, make sure to research thoroughly when hiring a pet sitter who isn't a friend or family member. Look for someone who is licensed, insured, and has lots of experience caring for cats. Ask for references and read reviews online, and meet with the pet sitter in person to ensure they're a good fit.
Once you have hired a pet sitter, be sure to email them with instructions on your cat's feeding and care routine, as well as any medications or special needs they might have.
Pro Tip: Let your cat sitter know things like how often you want them to clean the litter box, your cat's usual behavior, etc… This lets them be aware if your cat is acting out of the ordinary and what they need to do each time they visit.
Option 4: Board your cat
If you don't feel comfortable leaving your cat at home alone, you could try boarding them at a pet hotel or boarding facility. Here, your cat will be cared for by trained professionals who can monitor their health and well-being. Make sure you do your research well. Look for a clean, well-maintained facility with experienced staff. Ask for a tour and read reviews online. If anything seems off to you, find somewhere else. Additionally, ensure the facility requires all cats to be up-to-date on their vaccinations to ensure the health and safety of all the animals.
Another great thing about this option is that many pet boarding facilities offer a range of amenities, such as playtime, grooming, and even veterinary services if needed.
Pro Tip: Make sure your cat is adjusted to being around other cats so that this will be less stressful for her.
Option 5: Take your cat with you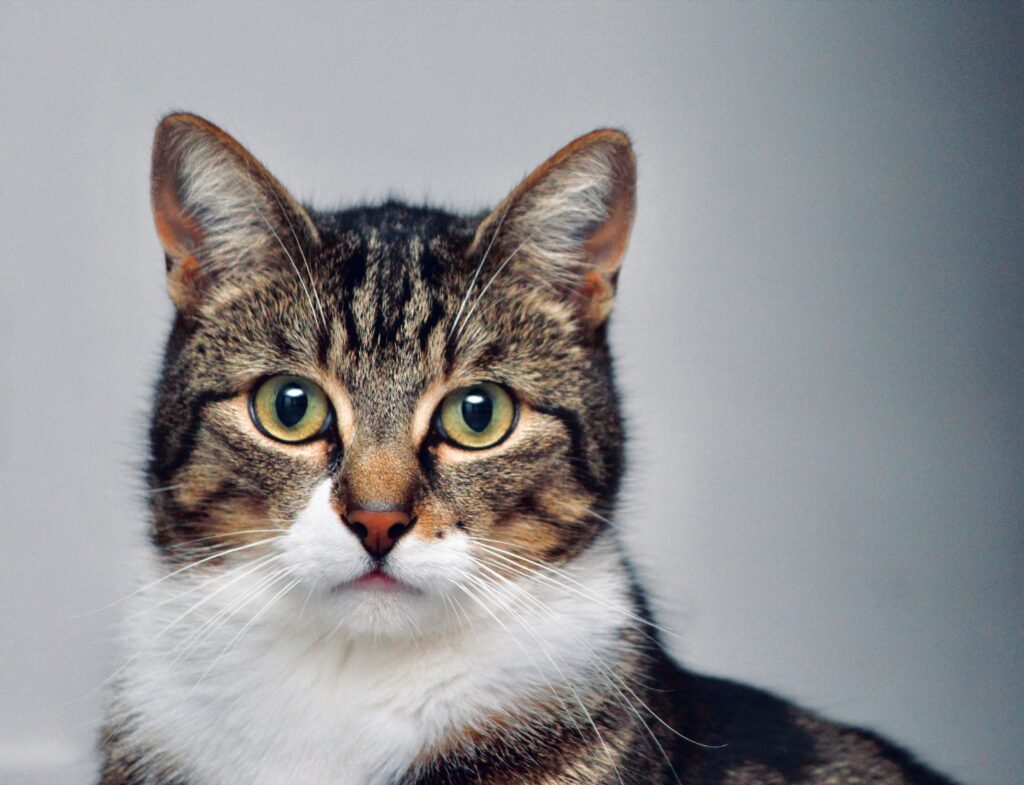 If you're planning a vacation where your cat can come with you, this can be a great option. Many hotels and vacation rentals are cat-friendly, and there are even some airlines that allow cats to travel in the cabin with their owners. Taking your cat with you on vacation can be a fun and memorable experience for both you and your cat.
Before traveling with your cat, it's important to make sure they're comfortable in a carrier and have all the necessary vaccinations and paperwork. You should also research your destination to make sure it's cat-friendly and has the necessary amenities for your cat's comfort, such as litter boxes and scratching posts.
Pro Tip: This option really depends on the vacation you are taking. This might be a great option for a relaxing, restful vacation but not so much for one where you will be sightseeing and out all day and not have much time for your cat.
.
.
All in all, these are 5 great options for what you can do with your cat on vacation! Whether you board your cat, ask a friend to watch them, or just leave them home alone, you'll be super prepared for your next amazing vacation.
Don't forget to pack these three things on your next vacation!