Why Broadway Tower Is A Must-See Stop
Why you should visit Broadway Tower.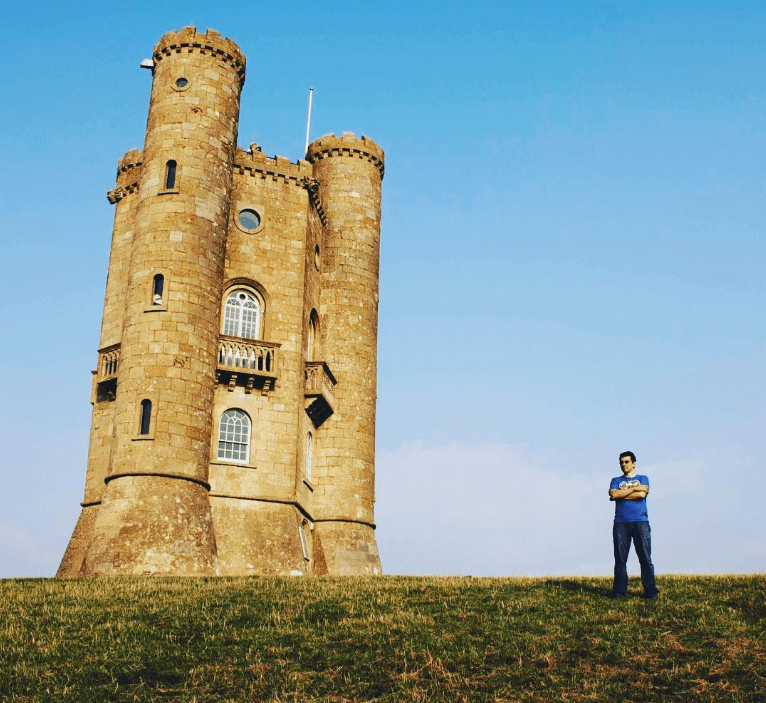 If you're visiting the Cotswolds area you should definitely take time to visit Broadway Tower.
It is a quick trip from Snowshill, the village where we stayed in the Cotswolds, but it is also a great place to visit if you're on the Cotswold railway, and about a five-mile hike from Stanton (this hike would be perfect for families with older kids.)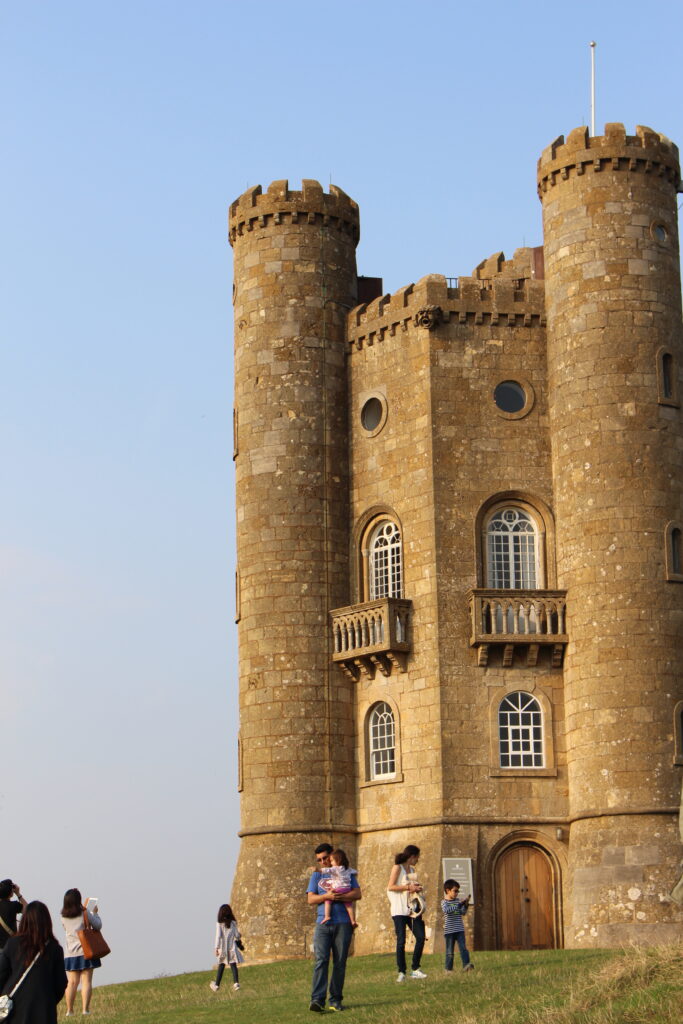 History of the Tower
This 65 ft tall Tower was built in 1794, on a beacon hill. It was designed for the Countess of Coventry who wanted to know whether a Beacon on the hill could be seen from her Worcester estate. In the 1870s, it housed a printing press, and in the 1950s, during World War II, a bunker was built 50 yards from the tower. It lies on the Cotswold way.
Broadway Tower Attractions
The tower is a beautiful honey-colored structure, looking like it came straight out of Rapunzel. It is set in the middle of an emerald park where herds of deer wander. We didn't enter inside, but for a small fee you can explore the exhibitions inside. Nearby, in the parking lot, their gift shop has gorgeous handmade pottery, soft plush Herdwick sheep, and a restaurant. Try to time your visit for the "golden hour" – early morning or just before dusk. Your photos will have a beautiful tone matching the tower's stone. This is one not to miss attraction in the Cotswolds!