Hello! Welcome to the All Around The World Family travel blog. We're a trilingual family, speaking French, Spanish, and English. We love traveling and experiencing all the unique and incredible cultures!
Our family has four kids. We want to share with you how travel with children is not only possible, but actually incredibly fun. It's our way to draw close to each other! And although we still have days where there are meltdowns, tears, and nothing seems to go right, the wonderful days we have far outweigh the bad. Just keep going, and remember that around the next bend an adventure is waiting!
I create most of the content on our blog. I want to be a professional ballerina. When I'm not dancing, you can find me reading books, writing blog posts, playing piano, or hanging out with my siblings on our trampoline! My favorite place we've been so far would be Greece or France, but I really want to visit Sweden. Fun fact: I'm learning Japanese!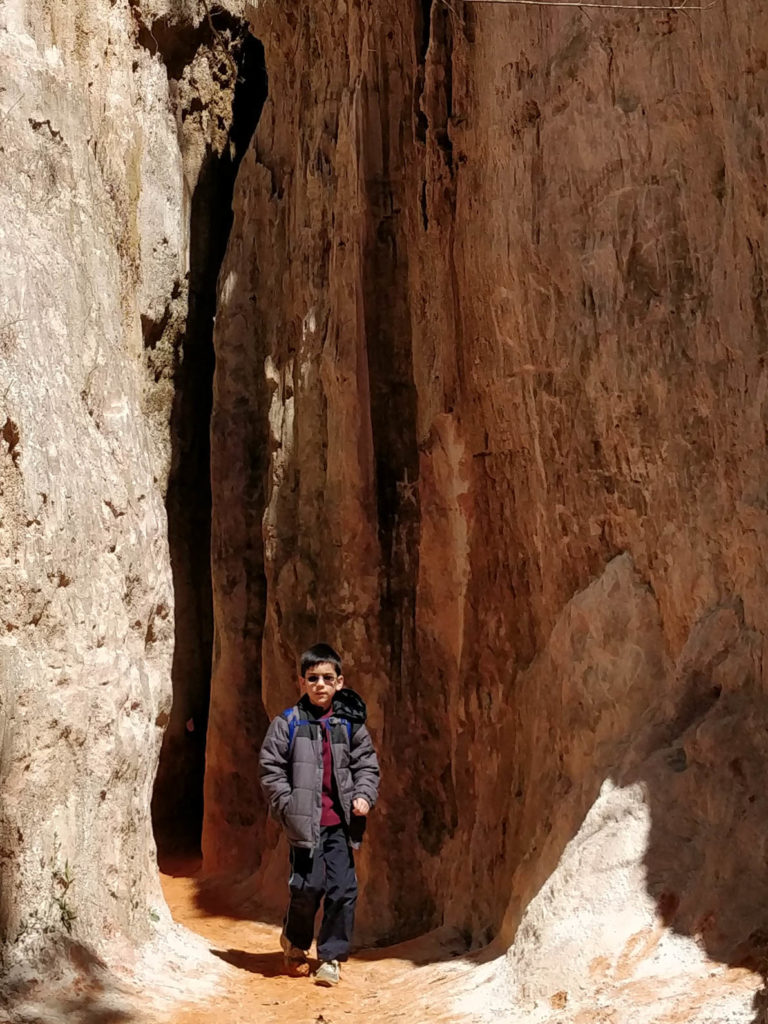 I want to be a professional soccer player. If I'm not playing soccer with my friends, I like to create with Lego, rubix cube, play dungeons and dragons, and travel, of course. I also play cello and piano!